gold collection #1
Gallery
::
Adrianna
::
Erica
::
Louise
::
Charlotte and Mary
::
Sandra
::
Vicky
::
Helen
::
Jeanette
::
Dorothy
::
Bianca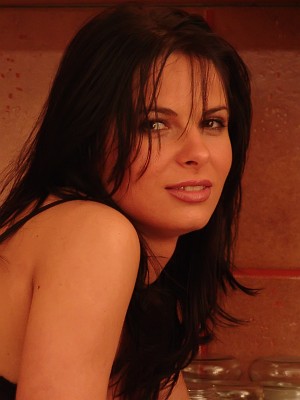 Sandra
Body double dreaming of an actress career
(Gold Collection #1)
Sandra works as a body double in movies nudity scenes. She decided to play Video Strip Poker to try out herself as an actress, since becoming one is her great, unfulfilled dream. We believe that her talent, great figure with nice breasts and her cute face are her natural allies to come her dream true.