gold collection #1
Gallery
::
Sandra
::
Louise
::
Bianca
::
Jeanette
::
Adrianna
::
Helen
::
Vicky
::
Charlotte and Mary
::
Dorothy
::
Erica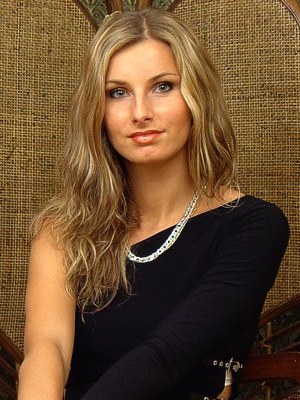 Bianca
Leggy beauty with appetite for pleasures of life
(Gold Collection #1)
An interpreter working at an embassy. Yet a year ago she was a fashion model but she decided to change the job. She loves original pleasures and strip poker is just that, she thinks. The habitude to present the body eagerly is apparently a legacy of her stage experience when she used to show herself clothed in attractive outfits.