2013, February 14th
Torquemada Games girls love strip poker fans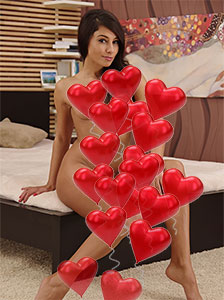 Valentine's Day is the time of showing good emotions. Torquemada Games girls would like to contribute to this wonderful habit and say to all strip poker fans: we love you! :-)

As a proof of our love please accept 30% discount on all our games!

To make use of the discount just type the coupon VALENTINE2013 in the summary of your order.


The coupon is valid till 28th of February, 2013.