2012, March 24th
Alluring Bunnies can't wait for Easter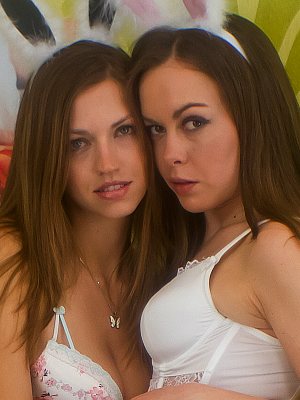 For the first time in the history we prepared Easter Bunnies opponents for you. You cannot buy the Bunnies but they will be waiting for you on Easter sunday morning in our customer area.

Just use the coupon BUNNIES2012 with any purchase in our online shop from now on.

To see more pictures please visit the gallery.

This offer is valid till April 10th, 2012.