2012, December 20th
The Santa Girl 2012!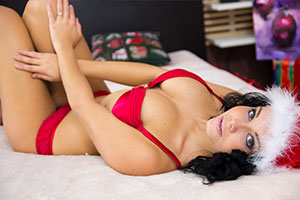 It is a tradition already that we release a Santa girl in December. This year we are going to maintain the tradition. Just use the
SANTAGIRL2012
coupon code in summary of your order to receive your Christmas present on December 25th. Please meet Caroline
visiting her gallery!